We were down for Site Maintenance. Missed a bunch of posts from May, but we are back now!!! Check this video out.
Sim racing fans..Check this out!
This one will make you think and think again…
Here is the link if you want to Stream Sirius XM outside of your car..
https://player.siriusxm.com/all-channels
I am usually on the CHILL channel number 53!!!!

I think we are set now!!!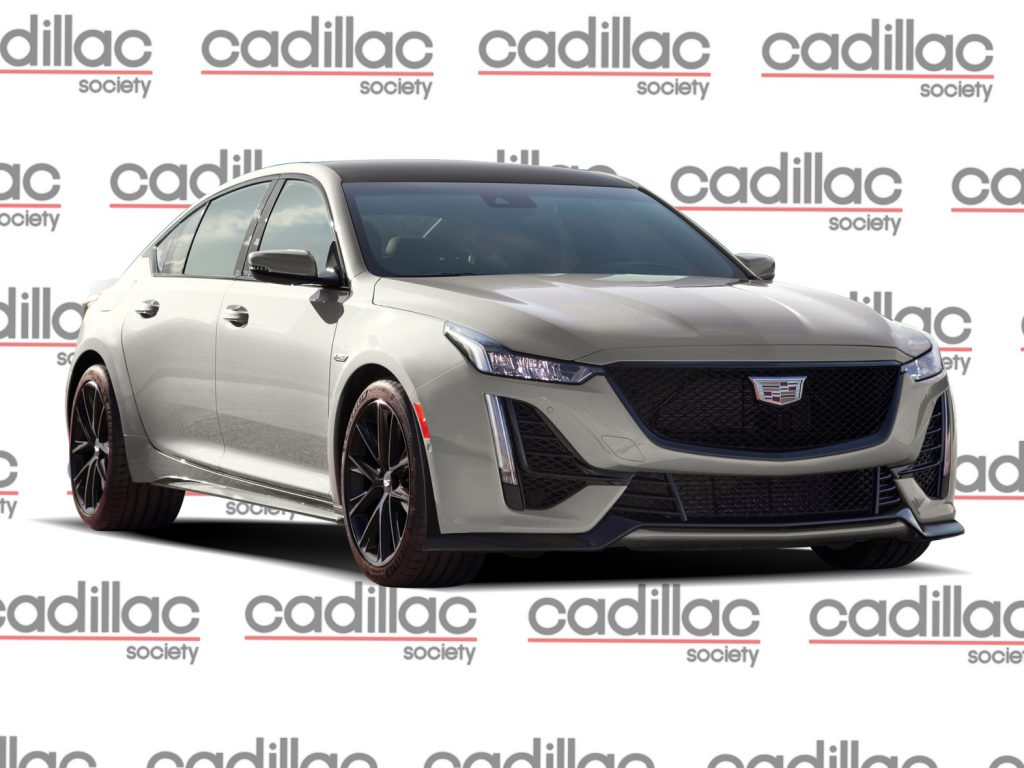 From our friends at Bimmerpost. Would you pull the trigger?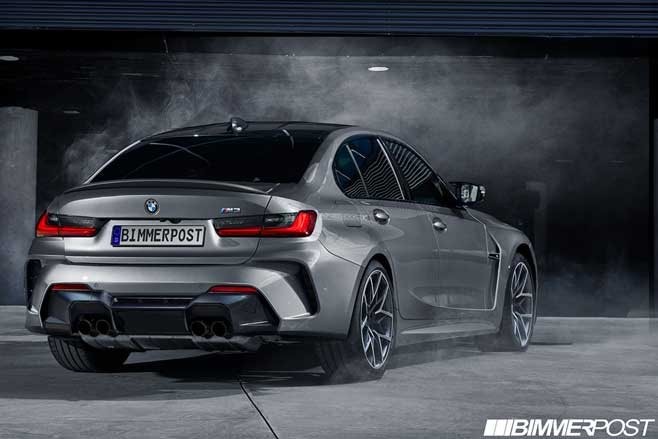 Two world championships, 32 race wins and 97 podiums – this is Fernando Alonso at his very best!

Todays update includes a new WordPress Theme. The scale of the site has been made to fit a wide screen. Blog stories are on front of the page and embedded content is viewable at a larger size. News stories are ticker worthy and available as they are released from our partner websites. The Carspear website serves as a portal for your gear head needs. We have several news feeds updating to the minute on the right side. If you do follow the auto industry you will surely be kept up to date. A special thanks to WordPress and Fahim (Murshid Alam) for expanding on the current theme to truly bring Carspear.com to life. This website is embedded with enormous amounts of media. If you do begin using us as your main automobile dashboard please feel free to donate us some funds and make your request in the donation so we can develop this website even further. There has been enormous amount of social media integration on RSS, Email Followers, Facebook, Twitter, YouTube, LinkedIn and Whats App. As we continue to build, we hope you grow with our platform. Many Thanks – Yours Truly, Carspear.
The best way to spec a 2020 C63s AMG from carspear.com
EKanooRacing's ES1XXX 991 Turbo S Runs 8.443@272KM/H (169MPH)

Thank you for registering on the best upcoming automobile news website www.carspear.com
There have been updates made over the last week and we have news updating to the minute as it is released on the right column of the page.
Please note, we cover the entire automobile industry but revolve around brands like GM (Cadillac) and Mercedes Benz (AMG).
We also serve the purpose of a Blog and the Themes are based around benchmark cars. Would love your feedback and please do visit us.
We are getting closer!! This might be the one. Please see the snippet…